Sweet and Skinny Lemon Bars
Servings:
7 ½ "x 9 ½"-baking tray / 12 bars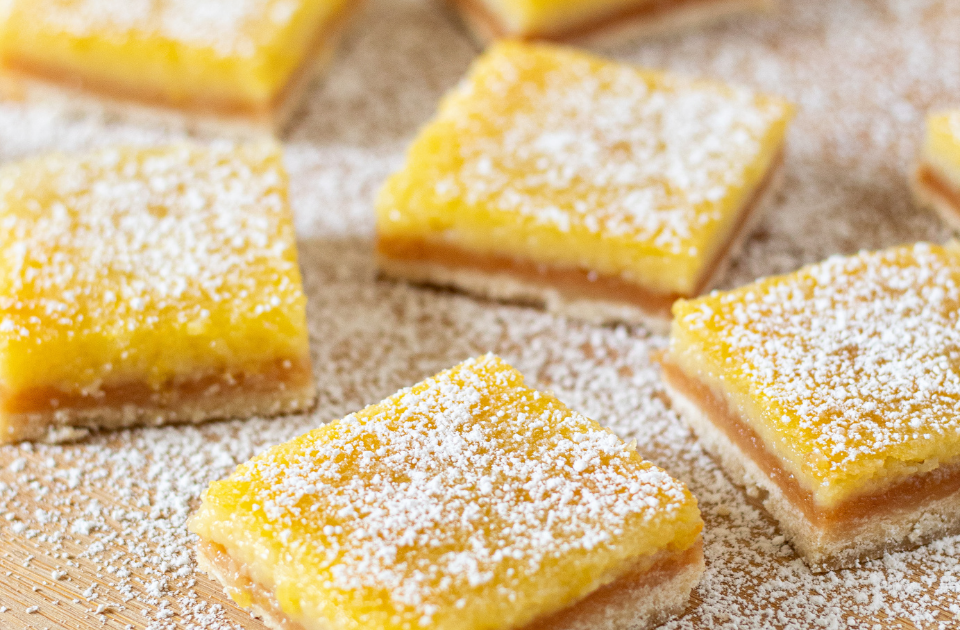 Functions
Preheat
Grill
Bake
Ingredients
1 ¼ cup all-purpose flour
6 tbsp unsalted butter, melted
1/3 cup powdered sugar
Pinch of salt
½ cup lemon juice, approx. from 3-4 lemon
1 ½ cup sugar
4 large eggs
½ tsp vanilla extract
Pinch of salt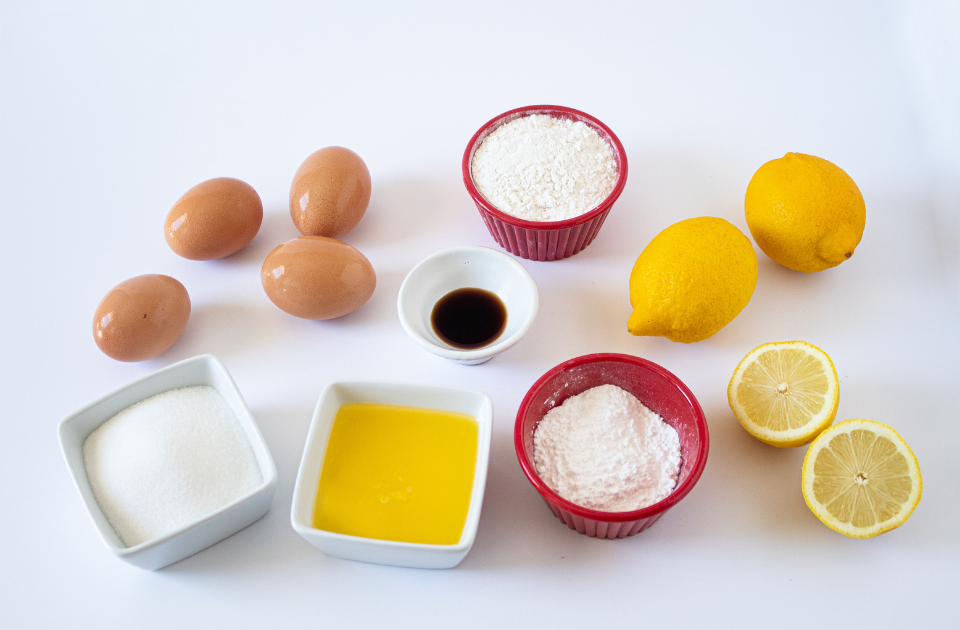 Instructions
1. Preheat steam oven using Preheat (grill) mode to 350°F. Line baking tray with aluminum foil covering bottom and all sides.
2. Sift the flour and powdered sugar into a large bowl. add in melted butter and salt. Stir using hand whisk until dough is slightly dry can form to a bowl, no need to knead.
3. Press down dough gently with your hands into the bottom of baking tray, try to get an even layer.
4. Turn steam oven to grill mode 350°F. Bake crust for 18-19 minutes or until a golden color.
5. Meanwhile, add all filling ingredients to a clean bowl, mix using hand whisk until everything is combined. Set aside until needed.
6. After the crust is cooked, take out from the oven and pour filling onto the short crust. Put back to the oven and bake for 25 minutes. Remove from the oven and let it cool for 1 hour before chilling in the freezer for at least 3 hours. 
7. Cut to 12 squares and dust with powdered sugar to make it look prettier!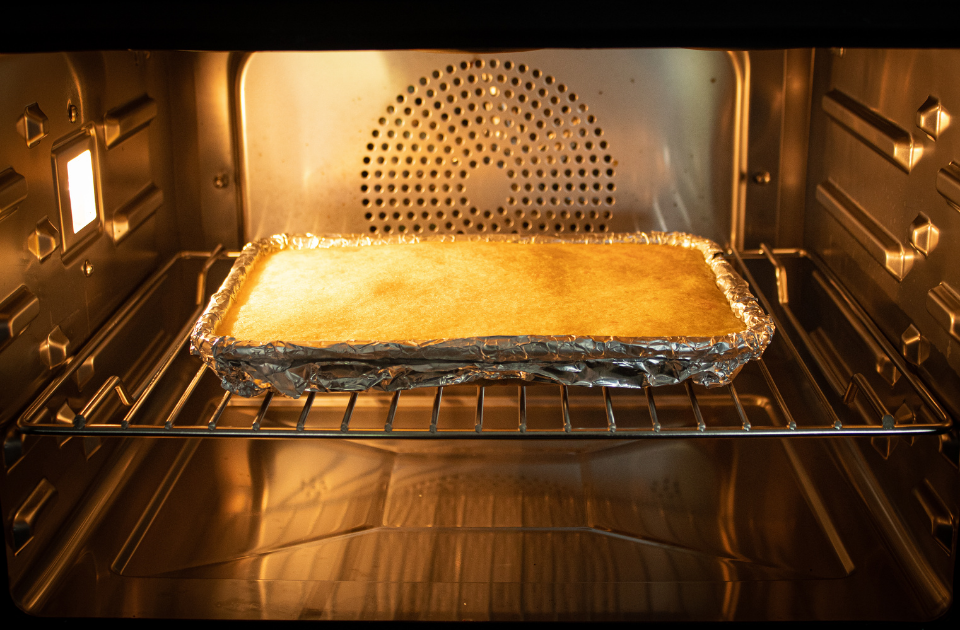 Notes
1. Always use fresh lemon juice for better flavor.
*Subscribe below for recipe updates.